The global SARS-CoV-2 pandemic is an emerging, rapidly evolving situation. Therefore, increasing the test capacity to detect a virus infection is of utmost importance. BioVariance GmbH helped to fortify the regulatory submission proposal of a globally acting in-vitro diagnostics company, to receive FDA (Food and Drug Administration) approval for a novel and rapid COVID-19 PCR test. This was achieved in record time by employing computer aided (in-silico) validation methods, and the dedication of our team of Data Specialists. Within the scope of this project, two main objectives were confirmed:
Primer and Probe Sensitivity
To confirm primer and probe sensitivity, alignments of the oligonucleotide sequences and all publicly available SARS-CoV-2 sequences were performed. Hits were prioritized by scoring criteria such as e-value, and mismatches were assessed and evaluated. Furthermore, the hits were further filtered for a potential formation of PCR products.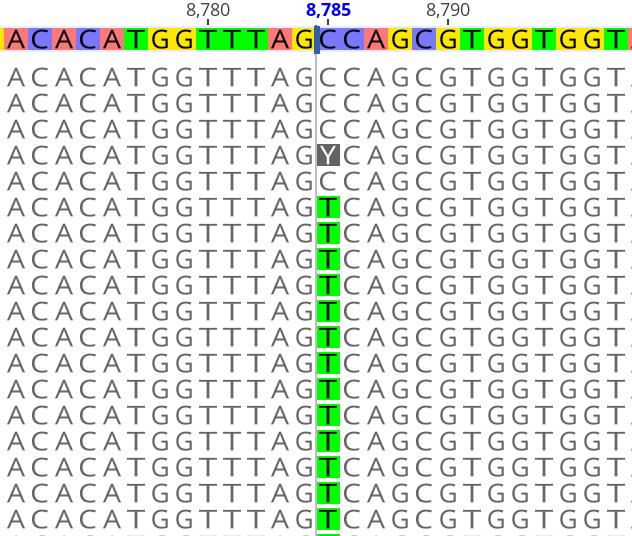 Cross-reactivity prediction
To predict potential cross-reactivity of the oligonucleotides, sequence homologies with the human genome, other coronaviruses and respiratory related pathogens were detected. This step was essential for ruling out false positive PCR results.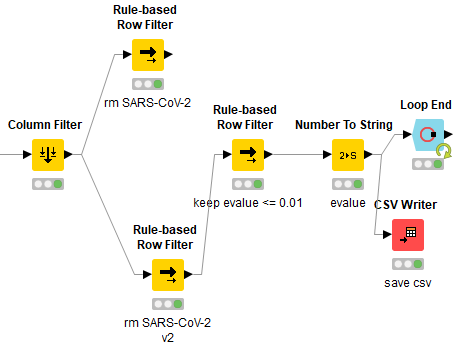 Customer Value
Demonstration of analytical specificity and exclusivity of the oligonucleotides
Fortification of regulatory submission proposals
Reduced wet lab work time and resources
Detection of mutations such as Single Nucleotide Polymorphisms (SNPs)
Detailed report of scientific quality including compelling figures
Please do not hesitate to contact us if you are interested or have any further questions.
Contact Person
Helen Riessbeck | Sales and Distribution
helen.riessbeck@biovariance.com